I started a podcast
Ehm.. I started a podcast!
This is something I should have done time ago but I never had the courage. You know, speaking in front of microphone and then let people listen.. It wasn't my nature. I am not so extrovert.
But I decided to break that mental wall and I did it! I recorded the pilot episode with a friend of mine (to better fight the initial embarrassment).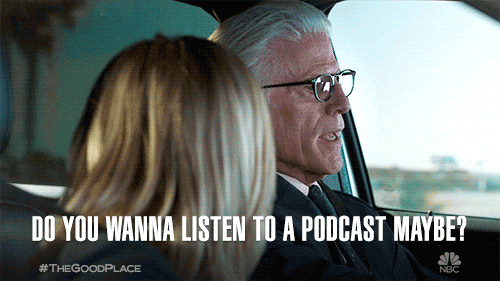 The podcast's name is: Niente di serio, Nothing serious in English. Episodes are mainly in Italian (sorry English speakers 😔).
I will try to record some episodes in English, I promise!